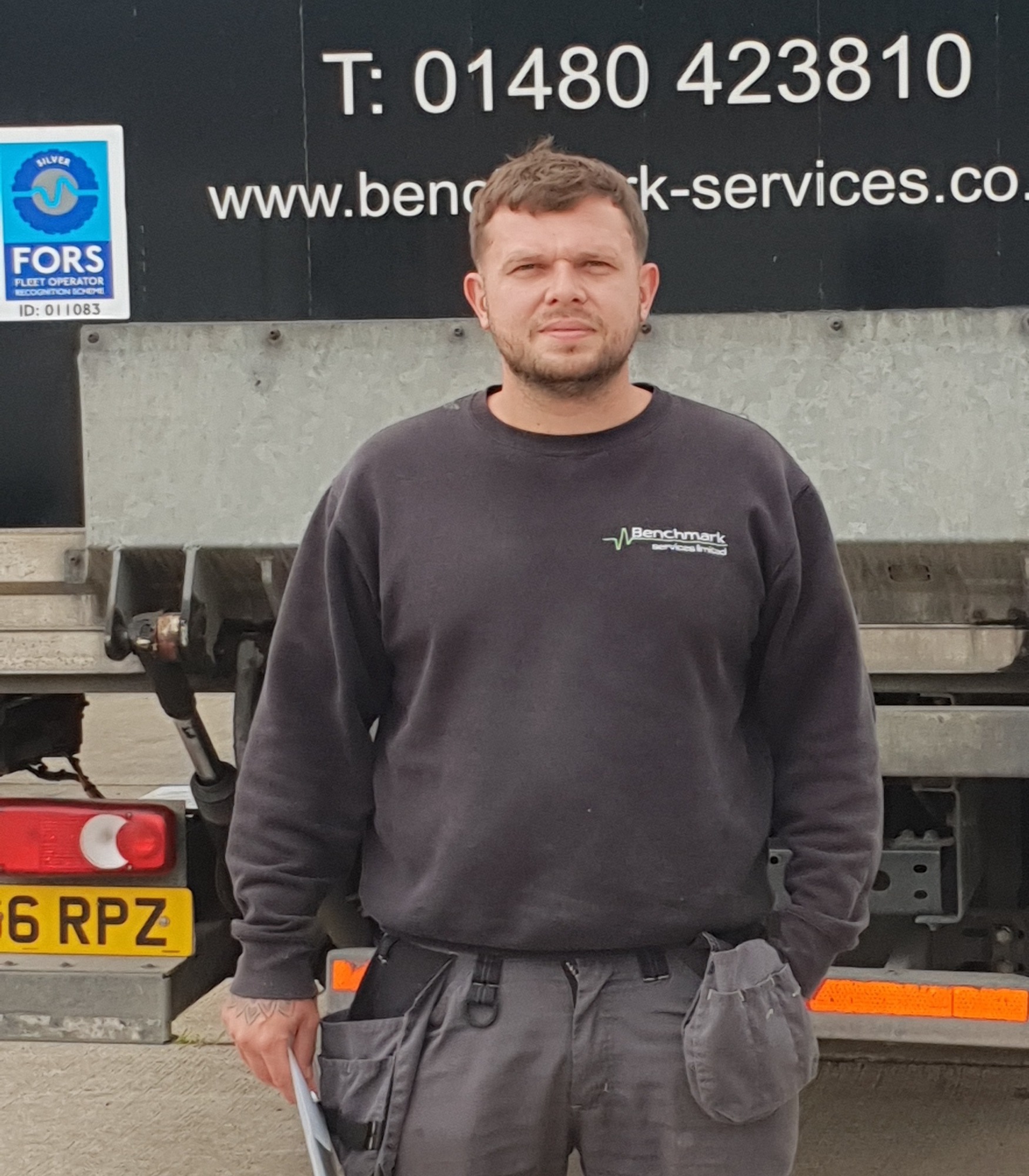 Job Roles:
Driver/Installer.
How long have they worked at Benchmark?
5 years.
How do they start their day?
Coffee.
What is their favourite thing about their job?
I'm somewhere different every day.
What is their proudest achievement?
Do they have a hidden talent?
If you think we can help  with your moving requirements then please get in touch. Our experienced Customer Service personnel, based in our head office, provide a friendly  and informative contact point for all enquiries.